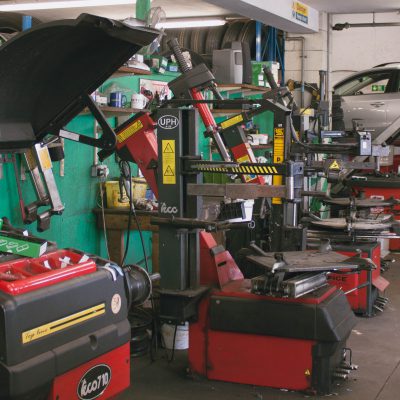 Tyre Supply & Fitting
At Denmead Tyres, it's what we do! We stock a wide range of tyres, including specialist and performance ranges. We also have a wide range of suppliers who can provide us with anything we don't stock quickly and easily.
We stock Goodyear, Bridgestone, Michelin, Hankook, Continental, Pirelli, budget, mid-range, performance and specialist tyres. You name it - we can help.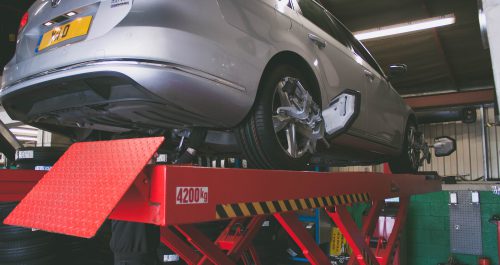 Four Wheel Alignment
Our Hunter 4 wheel digital alignment system allows us to accurately align front and rear toe, front and rear camber and front toe (tracking).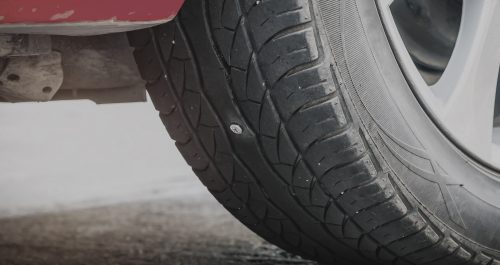 Puncture Repair
If you have a puncture, but your tyres are still good, we can often repair it, saving you the cost of a new tyre. Phone for more information and a quote.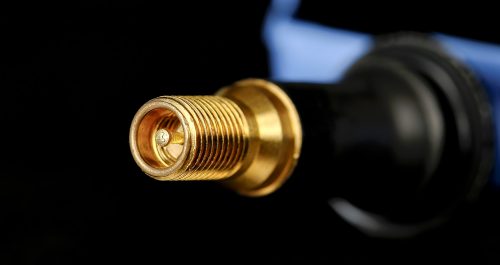 TPMS Servicing & Supply
At Denmead Tyres, we also service and supply Tyre Pressure Monitoring Systems (TPMS). Ask us for more details
"Always good service, have used this place on numerous occasions, always feel confident with their advice and never overcharged."

– Linda

"Always helpful and friendly. I wouldn't go anywhere else."

– Monica, Havant

"Always excellent service and honest advice. Will often show you where any issues or faults are and explain the reasoning behind any recommendations."

– Sean

"Always had a great service & made to feel welcome."

– Mandy, Portsmouth
Come and Visit Us
We are situated in the village of Denmead, near Waterlooville. We're proud to offer a fit-while-you-wait service, so feel free to just drop in and see us!
Denmead Tyre Services
Hambledon Road
Denmead
PO7 6PP
Get Directions